Free Video Game Themes, Loops and Background Music
"Edward Chris von Muir" Artwork from Final Fantasy 4 © Yoshitaka Amano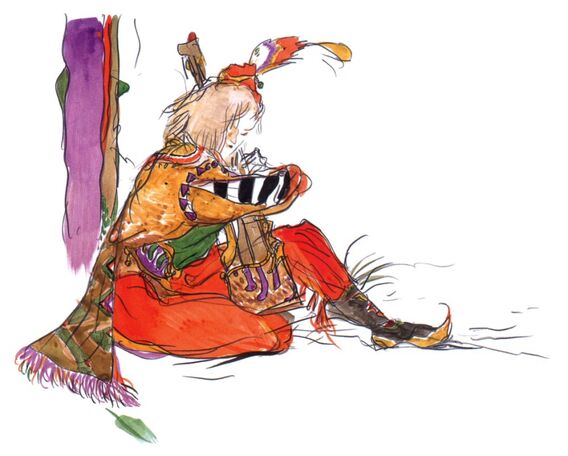 Hello, there! I'm a beginner at composing music, but for several years I've used Steinberg's wonderful Sequel software to write music to use in video game creation. I'm particularly fond of Enterbrain's RPG Maker programs that allow newbies like me to create role-playing computer games; the programs require no scripting experience and are bundled with just about everything a game creator needs to make a two-dimensional RPG.
I've been writing my own music to import into my projects, and I want to share them with you. Feel free to download and use these tracks in any way you please. All I ask is that you credit me, amkrogh89, in your projects.
This blog will be my music journal. As I write more tracks, I'll share them with you. I hope you enjoy the tunes and put them to use.
Au revoir,
amkrogh89